In the recent report entitled, "100 Data and Analytics Predictions Through 2022," Gartner analysts offer their views on how data management and analytics trends will evolve over the next five years, and how those trends will impact software development. The report was prepared by analysts Douglas Laney, Guido De Simoni, Rick Greenwald, Cindi Howson, Ankush Jain, Valerie Logan and Alan Duncan.
Application development predictions
Gartner analysts broke out their predictions in the area of software to two main themes—application development and enterprise application software. Four trends will dominate application development, they say.
Virtual codevelopers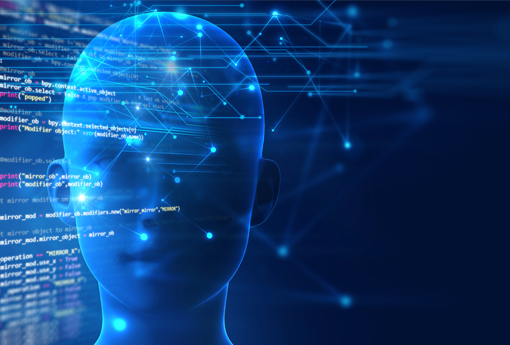 "By 2022, at least 40 percent of new application development (AD) projects will have virtual AI co-developers on their teams," Gartner says.
AI-enabled test set optimizers
"By 2022, 40 percent of AD projects will use AI-enabled test set optimizers that build, maintain, run and optimize test assets," according to the Gartner report.
Hosted AI services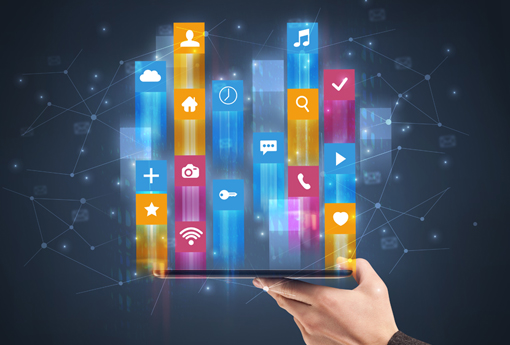 "By 2022, 30 percent of AD projects will incorporate hosted AI services; fewer than 5 percent will build their own AI models," Gartner analysts predict.
Event-driven business process management
"By 2022, 50 percent of digital business technology platform projects will connect events to business outcomes using event-driven intelligent business process management suite (iBPMS)-oriented frameworks," Gartner says.
Enterprise application software predictions
"The enterprise application market is again reinventing itself, headlined by the use of AI, conversational platforms and the exploitation of business network data. Technology business unit leaders need to prepare for new monetization tactics and new competitors through 2022," the Gartner analysts say. They offered the following three predictions in this area.
Artificial intelligence and recruiting
"By 2021, 30 percent of high-volume recruiting activities (sourcing, screening, shortlisting and candidate interaction) will be done without human intervention, using innovative applications based on AI and data as a service (DaaS)," Gartner says.
Ubiquitous intelligent applications
"By 2022, 'intelligent' applications will be ubiquitous, but their usage for managing complex and custom processes will be less than 5 percent," Gartner predicts.
Real-time analytics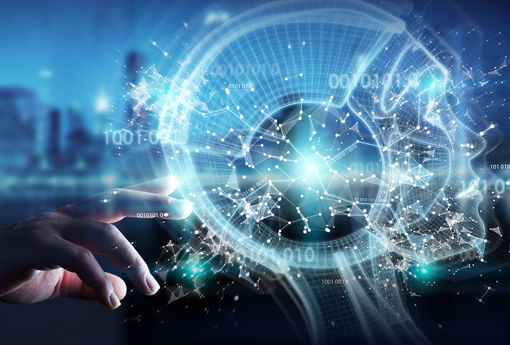 "Between 2016 and 2019, spending on real-time analytics will grow three times faster than spending on non-real-time analytics," the Gartner analysts predict.